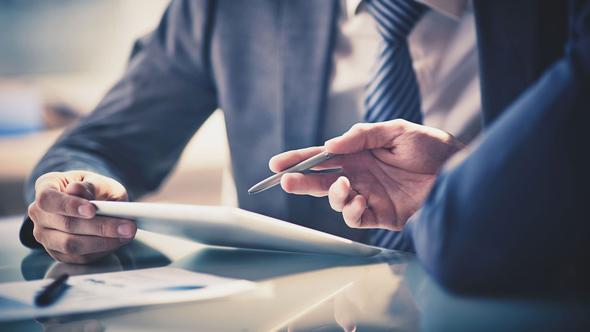 insight
[in-sahyt]
noun

1. The act of seeing into situations; result of discovering the inner nature of things.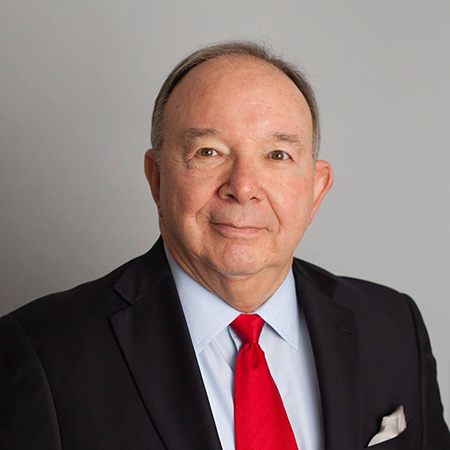 About Our Founder
Jerry D. Coats, ChFC®, CLU®, AEP®, CAP®
During the past 43 years, Jerry has worked with 1000's of business owners, executives, professionals, trustees and advisors to help client's legacy and business plans closely correlate and be consistent with visions, values and objectives.