Insight Wealth Team
Mission Statement
We help owners and executives of closely held businesses be clear on their financial futures through Discovery, Analysis, Implementation and Results Management.
We bring to the client's planning situation their highly collaborative Advisory Team accompanied by the deepest, most competent and comfortable resource pools available to assure their planning success today and going forward.
Vision Statement
We will be the Arkansas firm most admired for bringing the greatest insight into the client's plans and planning process through application of a clear, comprehensive and punctual estate, business, retirement and strategic philanthropic planning process.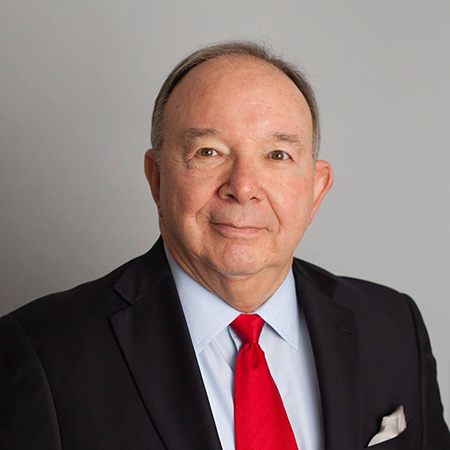 Jerry D. Coats, ChFC®, CLU®, AEP®, CAP®
Wealth Adviser
During the past 43 years, Jerry has worked with 1000's of business owners, executives, professionals, trustees and advisors to help the client's legacy and to be consistent with their visions, values and objectives.
Lynne B. Coats, FLMI, ACS
Licensed Service Assistant
Lynne has been working with Insight Wealth and staff for the past 10 years. Her focus is Management of Business Operations and Client Service. She is a Licensed Service Assistant assisting document preparation, case development, underwriting and all facets of Client Relationships.